New Products
Thermoskin Lumbar Support, Beige
Thermoskin Lumbar Support, Beige
Product Description
Thermoskin Lumbar Support, Beige
Features
This lumbar support belt provides heat, pain relief and compression for muscle injuries and general lower back dysfunctions; injuries to the lumbar discs and the sacroiliac joint. This product has two flexible internal stays for additional support and adjustable elastic side straps for extra compression. Item Number 8*227.
Available in XS - 5XL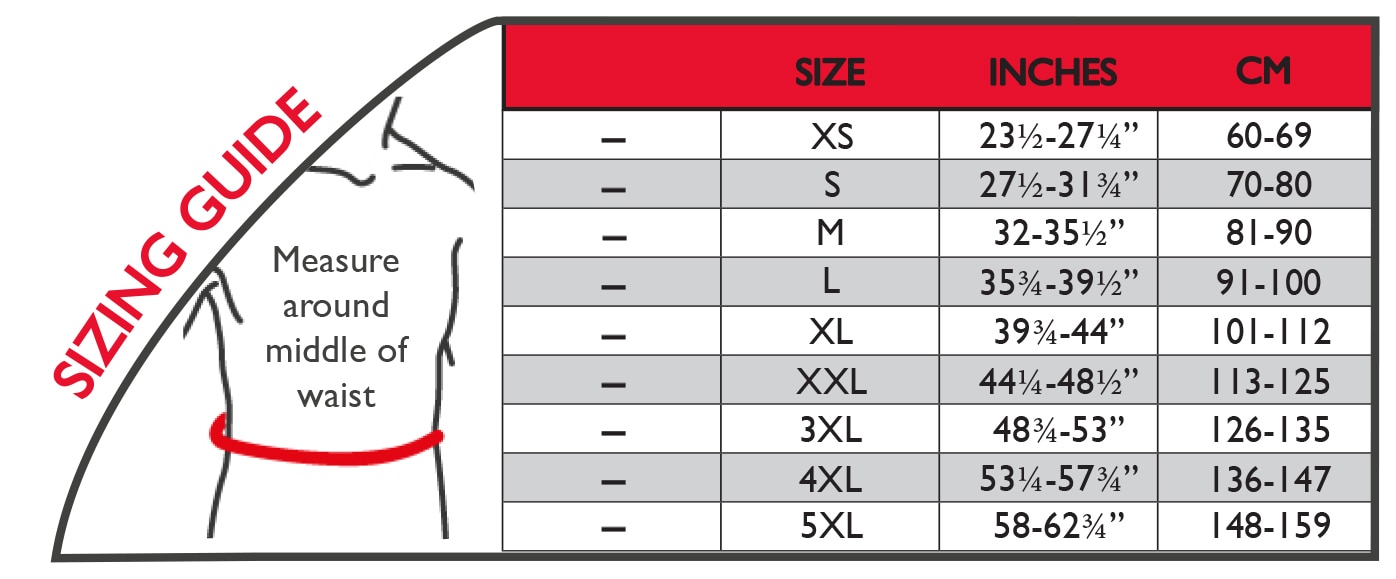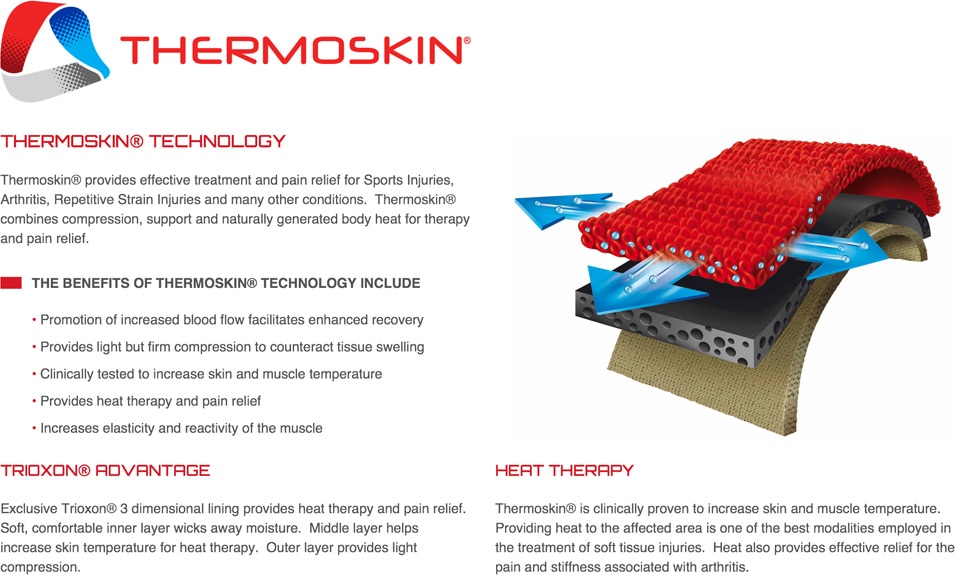 Product Reviews
Write Review
Makes my day bearable with fewer aches

Posted by Star on

This wrap is very well made and quite comfortable. It generates a fair amount of heat, as it is designed, to help alleviate the back/lumbar pain. If nothing is worn between the skin and the wrap, perspiration will form quite easily. I usually wear a sleeveless undershirt with it, between the wrap and the skin, to help alleviate some of the perspiration and deter any fungus growth that might happen as a result of the extra heat, especially on warm days. The extra support often makes quite a difference in what I am able to accomplish each day.

Worked great for my lower back pain

Posted by LindaBee on

I use it when my back is causing me to not be able to stand upright. Without it I have to lean forward and use a cane to support myself. I still use the can along with it at times. I sometimes wear it at night because by accident I found it helps with some of my neurological problems. I found that it helps to relieve my Neuropathy in my legs, arms and chest. I have actually had to wrap my arms and legs in ace bandages before I got this brace. I don't know if it will work for you; but I was really glad I found it. The only things I would mention is that it does get warm sometimes. I tend to become very warm when I sleep. Also I wish it was a little longer. Otherwise I would recommend it.
Find Similar Products by Category
New Products